Eight tips that will make you a better traveler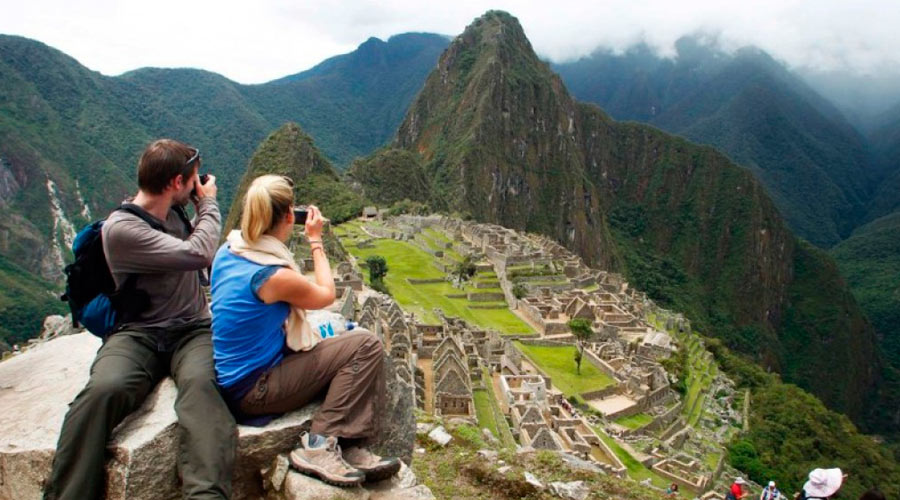 Traveling the world does not only mean knowing destinations and taking photographs. We must bear in mind that we are going to places where many people can live and their traditions and activities must be respected.
Cuando llegamos a distintos lugares tenemos que ponernos a pensar que, aparte de pasar un buen momento, debemos cuidar el destino que visitemos.
Trata de pensar en todos los factores y en todo lo que puedas aprender para ser un viajero modelo.
A continuación Perú Andean Travel te brinda 8 consejos que te harán un mejor viajero.
1.- Aprende la lengua local.
No hay nada más hermoso que poder comunicarte con la gente del lugar donde estás. Trata de aprender las palabras básicas del idioma local para que puedas pasar una buena experiencia.
2.- No tomes cualquier fotografía.
Está bien que estemos en un lugar nuevo y veamos gente que hace cosas que normalmente no estamos acostumbrados a ver, pero debemos tener en cuenta que los locales merecen un respeto y en algunos lugares está prohibido tomar fotos.
3.- Prueba sabores locales.
Otra de las experiencias inolvidables de la vida es probar todo tipo de cosas. Interésate un poco en la gastronomía local y atrévete a probar cosas nuevas. No te arrepentirás.
4.- Deja las Redes Sociales.
Estás de vacaciones, trata de desconectarte por momentos de esas redes sociales que ves todos los días en tu casa o trabajo. Disfruta de tu viaje y guarda los verdaderos recuerdos en tu memoria. Ya podrás publicar tus fotos después.
5.- No dejes basura.
Cuidar el medio ambiente y el destino que visitas es algo muy importante para ser un buen viajero. Siempre recoge tu basura y limpia todo el lugar que hayas usado.
6.- Cuida la flora y la fauna.
Trata de elegir actividades que no afecten al medio ambiente ni a los animales del lugar. Hay muchas buenas experiencias que puedes conseguir realizando distintas cosas sin tener que afectar la flora y la fauna local.
7.- Respeta culturas.
Hay lugares en el mundo que tienen tradiciones muy extrañas y que no estás acostumbrado a ver. Ten en cuenta que los locales son ellos y debes respetar todo lo que hagan. No trates de cambiarlos.
8.- Adáptate al ritmo de vida.
Si estás de vacaciones, no trates de seguir el mismo ritmo que sigues en tu trabajo o en tu casa. Trata de dejar el reloj de lado y adáptate a los horarios y tradiciones del destino que estás visitando.